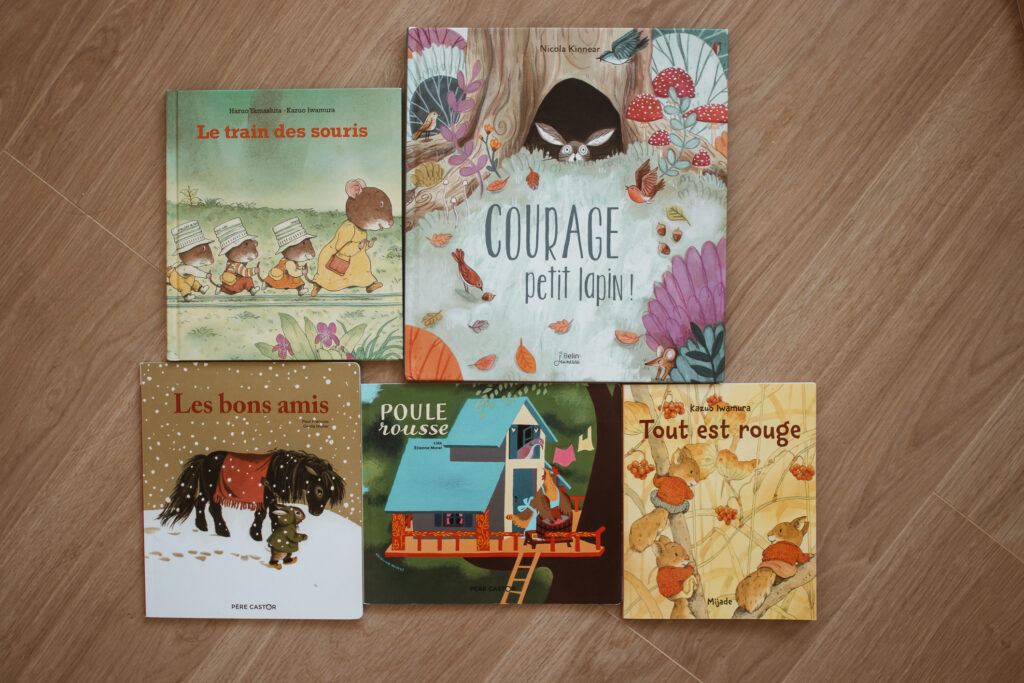 I promise, knitting is not a criterion when I choose books for my little chick! However, we did get some nice surprises when we opened some of the books, with a bit of knitting hidden here and there.
Always gentle and full of kindness, no cliché of the bitter old grandmother knitting a scarf full of holes, thankfully!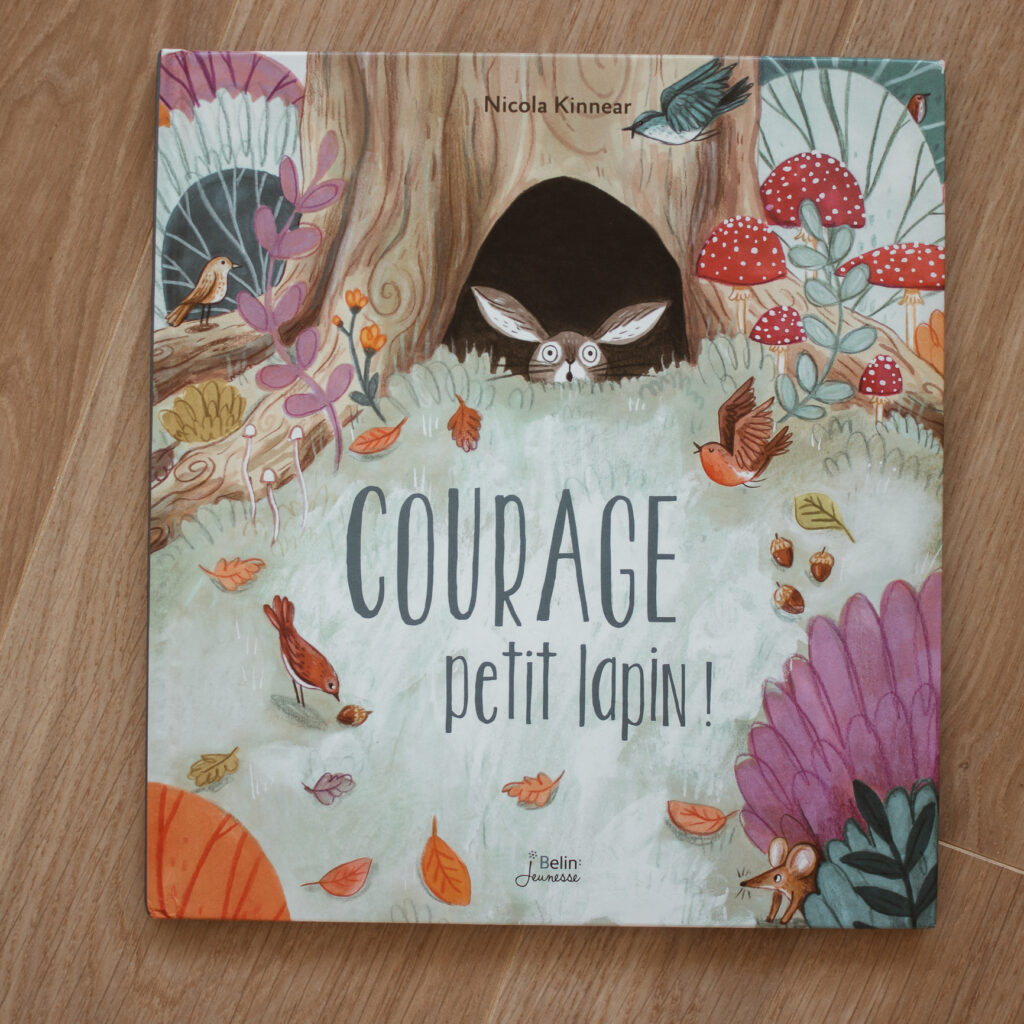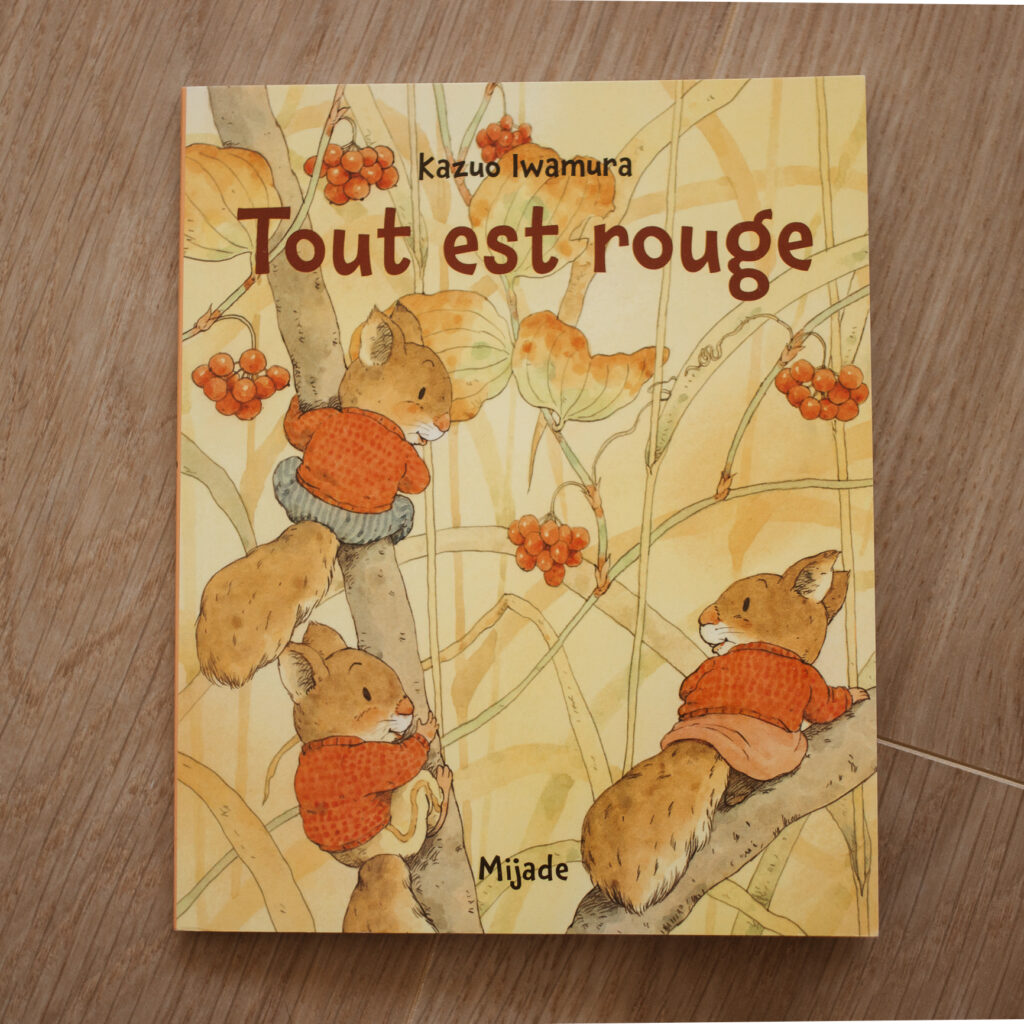 ---
Subscribe to the creative diary
Knitting, crafts, recipes, … and glimpses of my creative life as designer.
Subscribe by clicking on the button below and receive email notifications.
---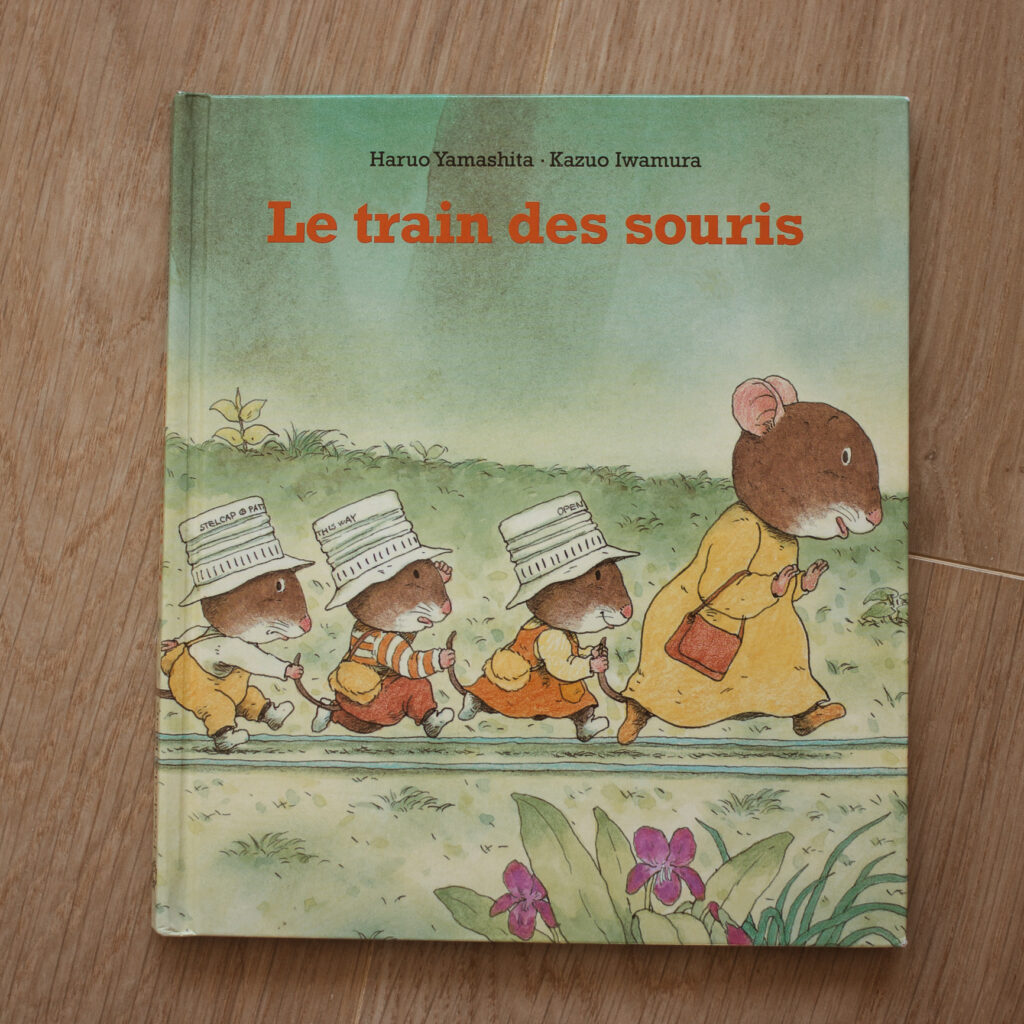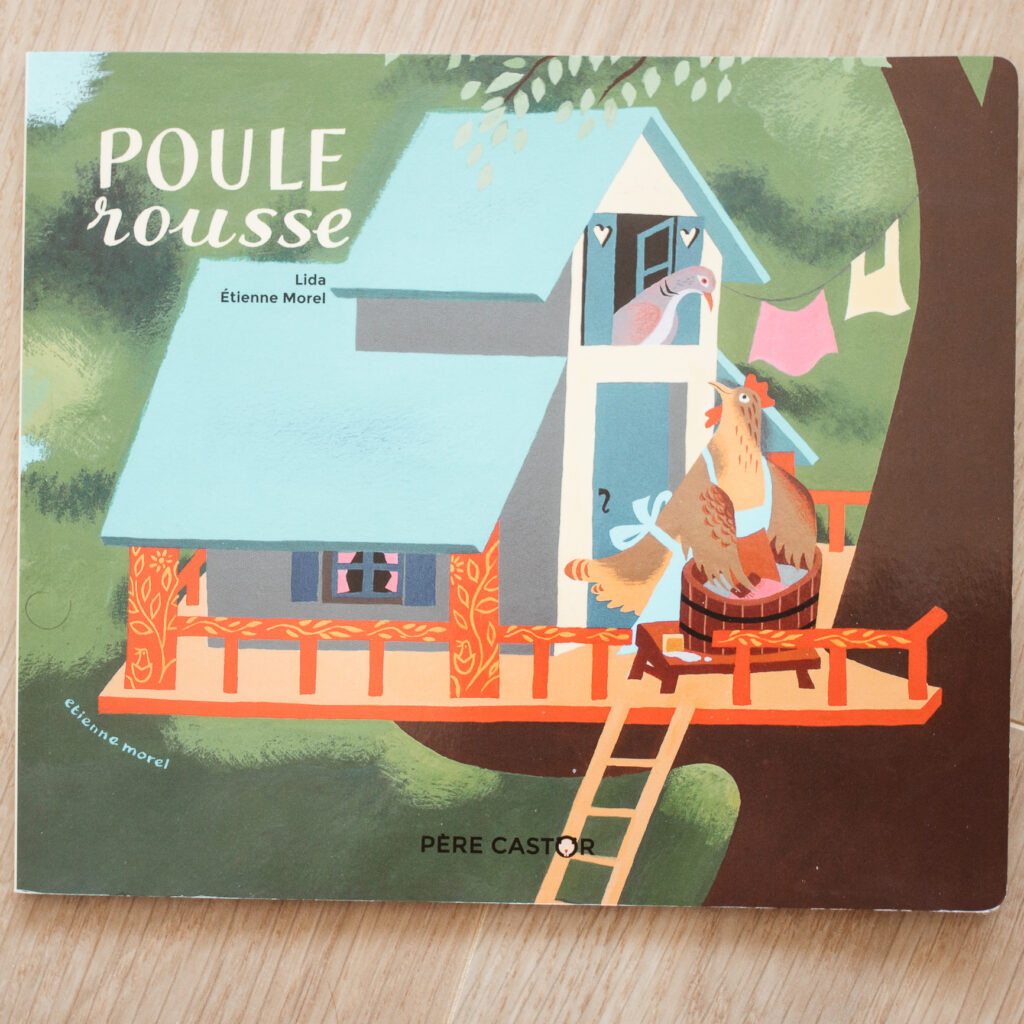 I'm pretty much the worst when I walk into a bookshop. Perhaps even more so than in a yarn shop. I can't go out again without buying a pile of books as big as me (at least!). Do you have any books to recommend for the next time I break down and take a trip there?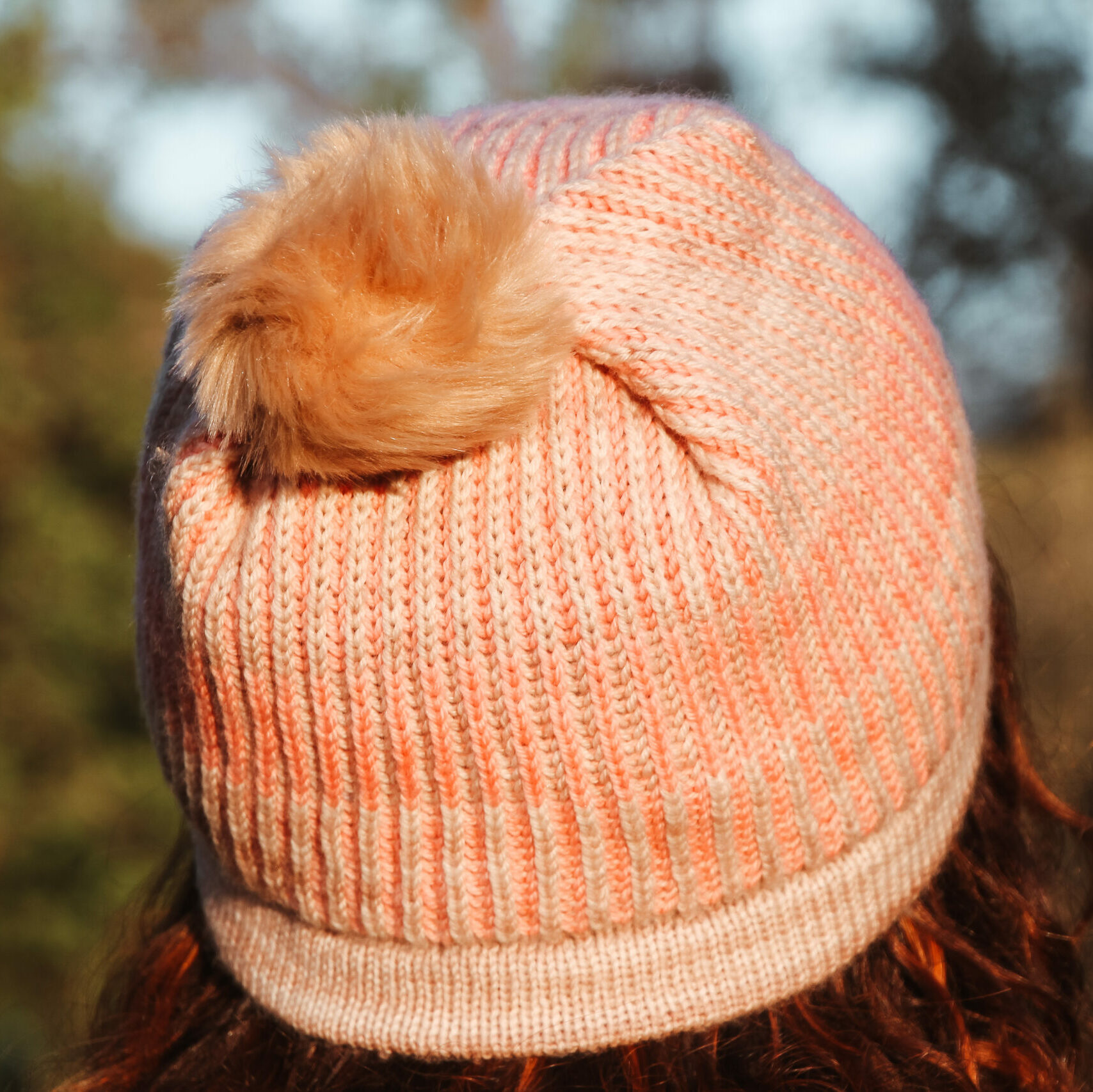 5,5 € 4,68 €
Calisson, pattern of the month
This pattern is specially designed for beginners in brioche stitch … and for all knitters who want to showcase their yarns without getting into something too complicated! It takes only a few hours to knit this little sweetness, available for young and old alike (7 sizes for head sizes from 41 to 60.5 cm / 16 to 24″).
If you're interested in the pattern, you can use the code NOVEMBRE2023 to get 15% off on Ravelry or my store until the end of the month (30/11/2023, 23:59 Paris time).