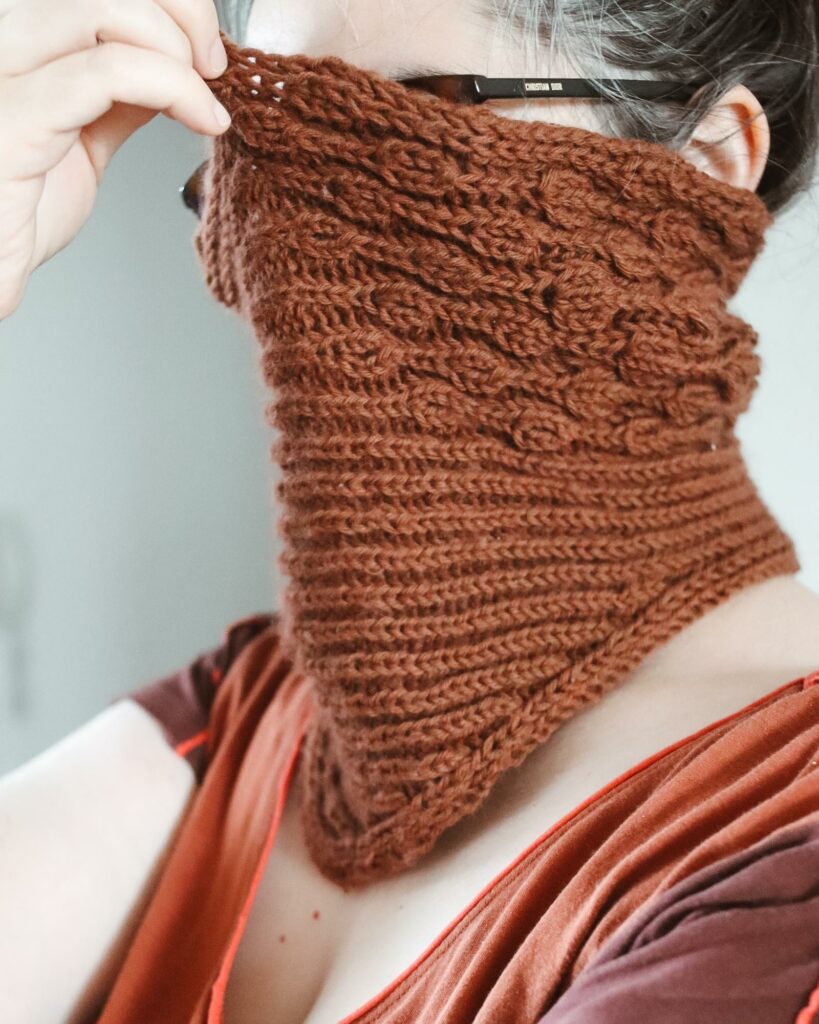 free mini-course: all the basics of solid brioche
If you want to learn how to knit brioche, I've got just what you need: a complete mini-course … and it's free! In this course you will learn all the basics of plain brioche: basic stitches, increases and decreases, all following the pattern of the Pralines cowl.
This course was first published as the Brioche Challenge I organized early last summer. To keep the same spirit and to be able to ask all your questions while you're following the instructions, once you've finalized your registration, you can join my Discord server. The content of this mini-course will be available to you for 8 days from the day you register. If you'd like to have access to all its content on a more permanent basis, you'll find it in the ebook"I brioche: all the basics of solid brioche knitting", along with exclusive content such as knitting brioche in-the-round or how to correct your mistakes.
Receive
the News from the Nest
Access our free library of patterns and technical datasheets and receive my (bi-)monthly newsletter, where I share behind-the-scenes about Tisserin Coquet and my latest favourites.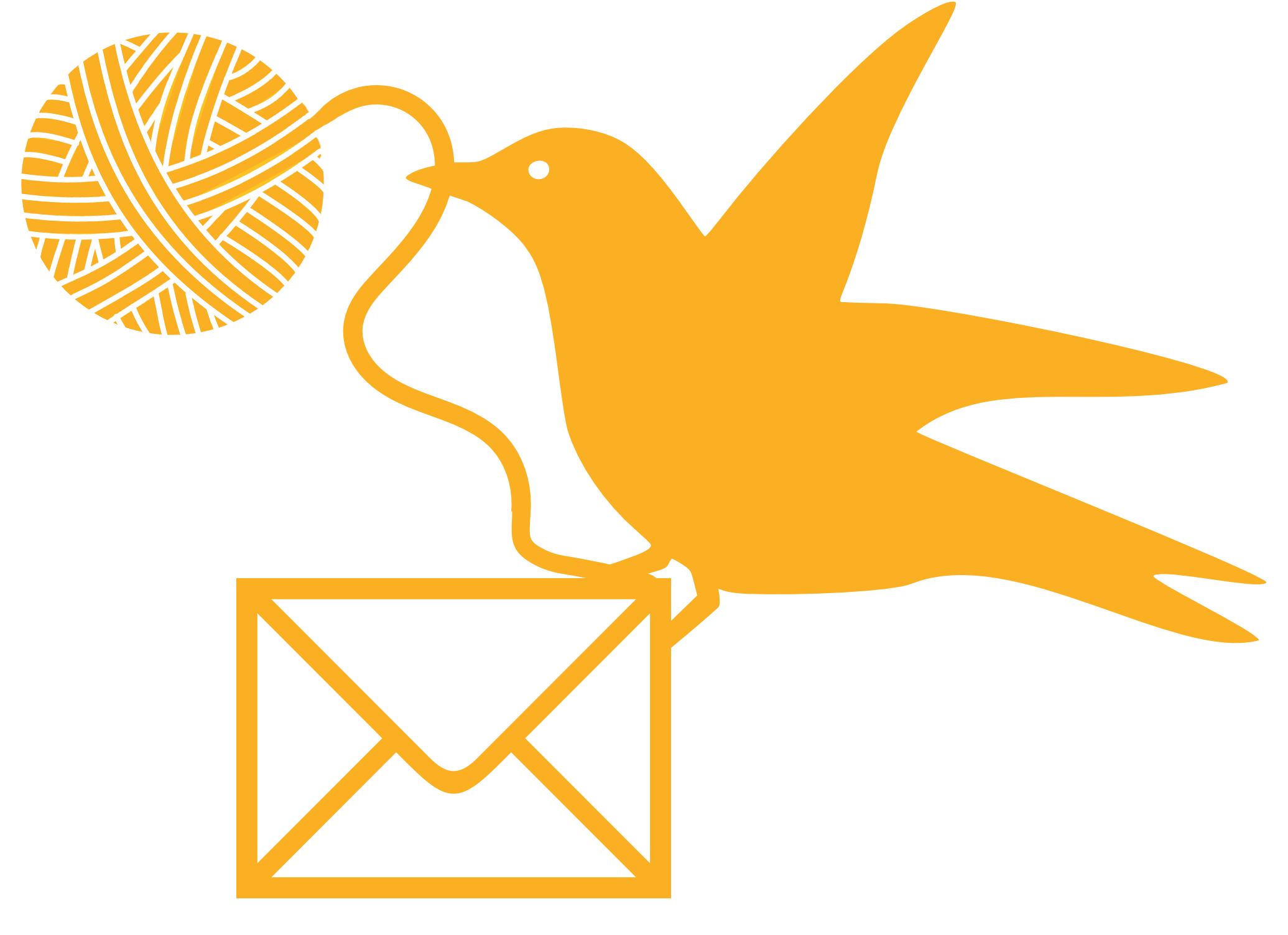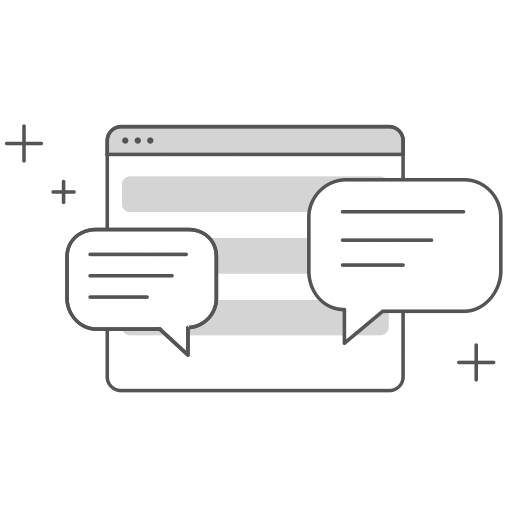 Once you've registered, you'll have immediate access to our free library of patterns and datasheets. It will also help you :
receive a (bi-)monthly summary of what's happening with Tisserin Coquet and a list of my latest finds and discoveries
automatically enter the draw to win a copy of each new pattern when it is published
and get a 20% discount coupon for each new pattern.
Pattern library and technical data sheets
This library, accessible only to subscribers of the News from the Nest, will grow as we go along.
It currently contains :
Lexique de tricot anglais / français
Tableau des tailles de chaussettes
Etiquettes à écheveaux et pelotes
Receive
News from Le Nid
(in French)
When you become a member of the Tisserin Brood, you will immediately get access to a free pattern and printable library (see above for what's included).
You will also:
– receive new pattern release and promotion alerts,
– automatically be entered to win the pattern that I give away when releasing a new design
– and you can access to 20% off my newly released patterns through an exclusive coupon code.
Sign-up below to subscribe.