knitting pattern designer
I grew up surrounded by threads and fabrics and learned to embroider at the age of 3. Since then, I've never been able to keep my hands still! I learned to knit at a very young age and have since developed́ an undying love of wool and fibers.
In 2008, after spending an entire day trying (and finally succeeding!) to knit without letting go of my wool or needles, I spent many hours on public transport every day. I soon started modifying and experimenting, eventually creating my own patterns.
I like to play with colors, textures and shapes. My patterns are often described as delicate and elaborate, yet simple and well explained. I focus on original but simple patterns because I believe that any knitter can use any technique if it's well explained.
All my patterns are available in the store or on Ravelry.
7 things you may not know about me
When I first learned to knit, I didn't really like it because I knitted too tightly.
I got hooked on knitting at university when I had to spend over 3 hours a day on public transport and was looking for a way to keep my hands busy.
Speaking of university, I have a PhD in Astronomy and Astrophysics. For the occasion, I knitted a Celestarium, adapting the constellations to correspond as closely as possible to the constellations as we know them in France, and using beads reproducing the true colors of the stars.
Speaking of university, my absolute dream is to be able to really study each of the subjects that interest me and to be able to take a bachelor's or master's degree in each of them. Except, of course, the list of things to study is growing by the day, so I'm not there yet!
I can't think without a pencil in my hand. Over the years, I've built up a nice collection (including filling a few too many boxes) of pencils, pens and notebooks of all kinds.
I've played video games of all kinds, MMORPGs, board games and watched others play them for more hours than I'll ever admit. I created my first website at the age of 12. And I love puzzles
I wanted to be an Egyptologist for years. I even learned how to write and speak Egyptian hieroglyphics. Creating knitting diagrams isn't so far off, is it?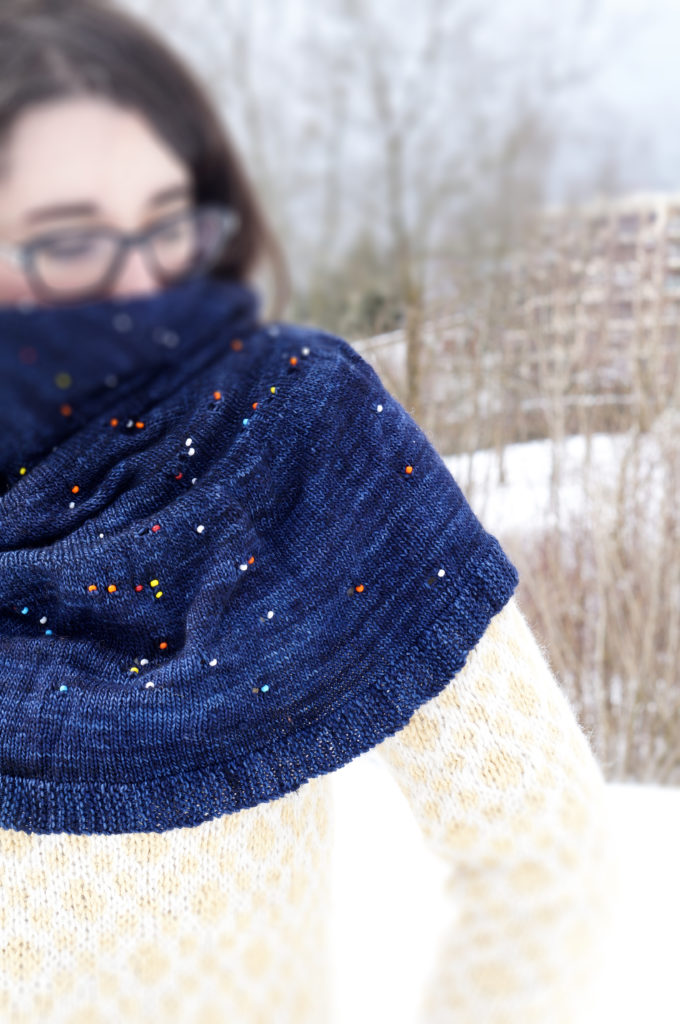 English / French translator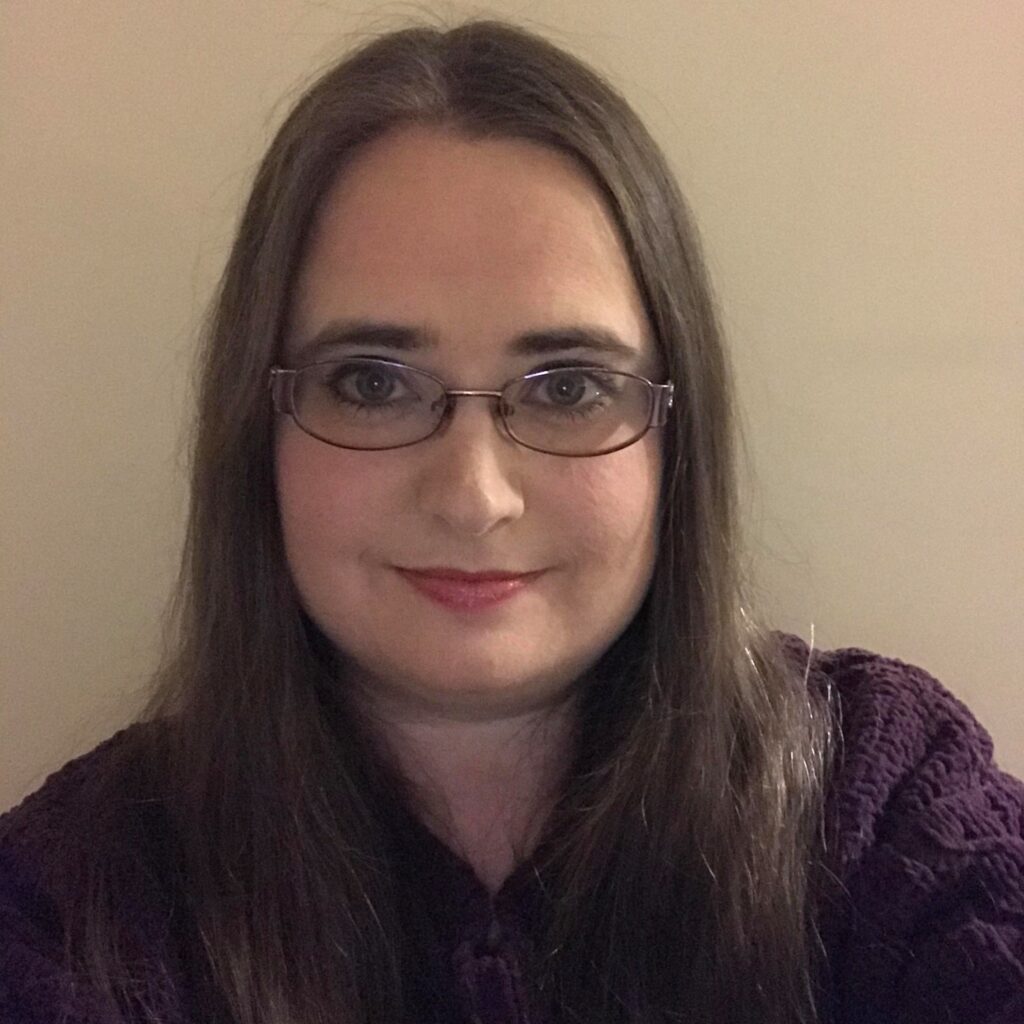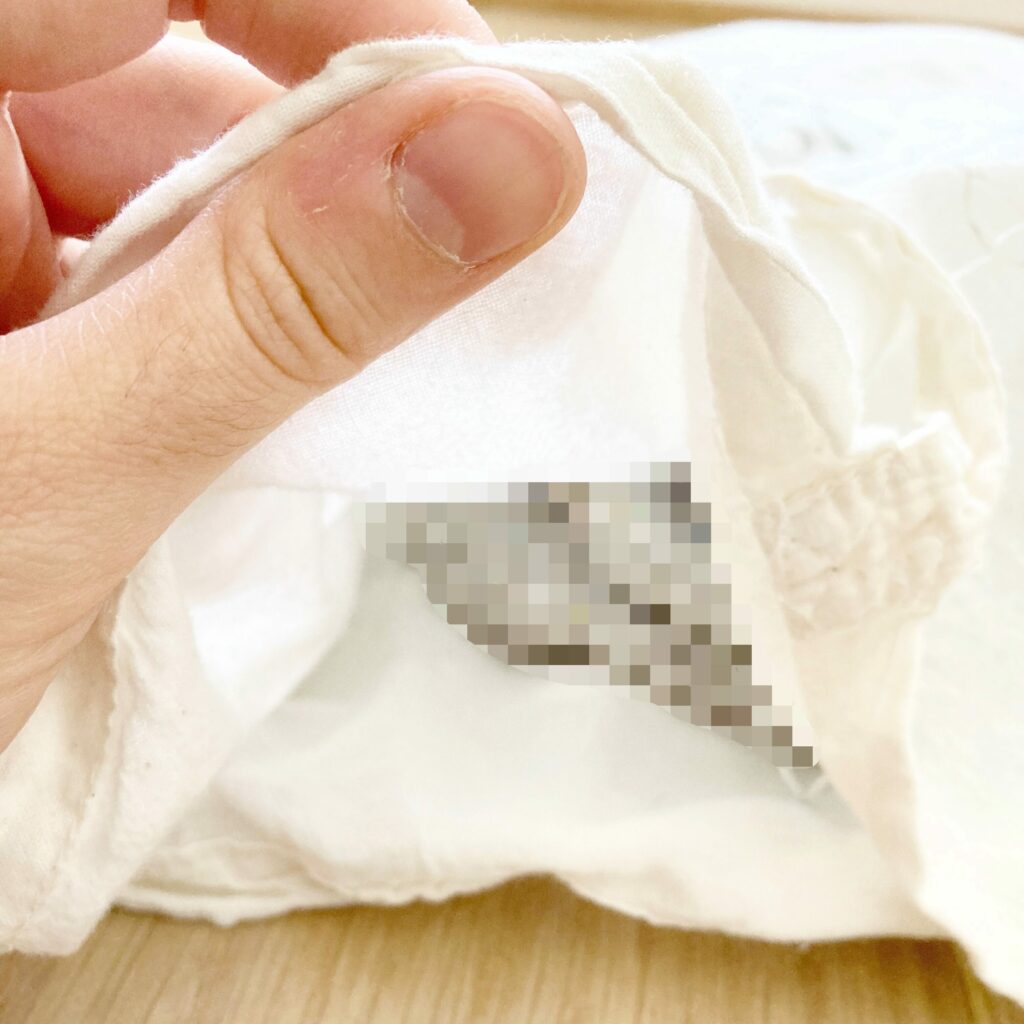 Knitting debuggers
(Testers)
other members of the tisserin coquet team
To be able to offer quality patterns, I surround myself with professionals and enthusiasts who help me to offer you clear and precise patterns.